ATCOM NEXT | BEYOND DIGITAL
Technology, Creativity and Strategy starring in ATCOM's annual TechFest
ATCOM Next | Beyond Digital was completed with great success on Friday, May 19th at the polymorphic event venue "Proorismos Papastratos". ATCOM's annual TechFest focuses on the strategic deployment of innovations which will play a key role in digital business over the next 12 months and is sponsored by Microsoft Hellas.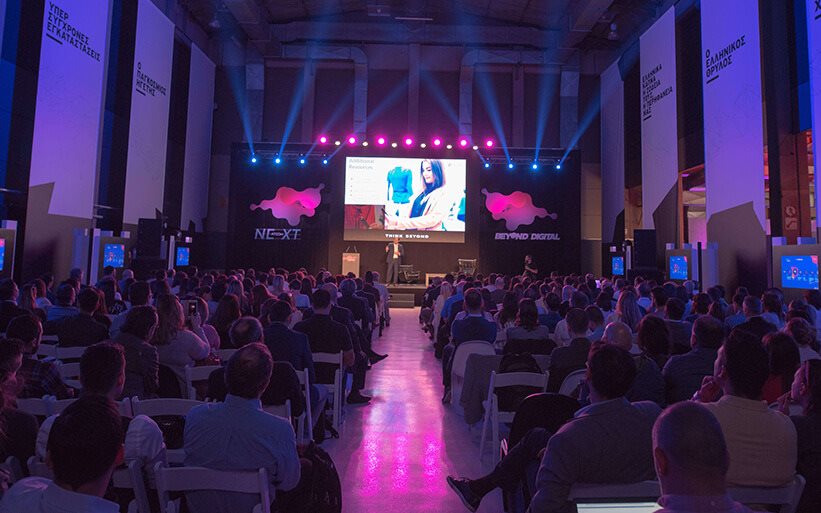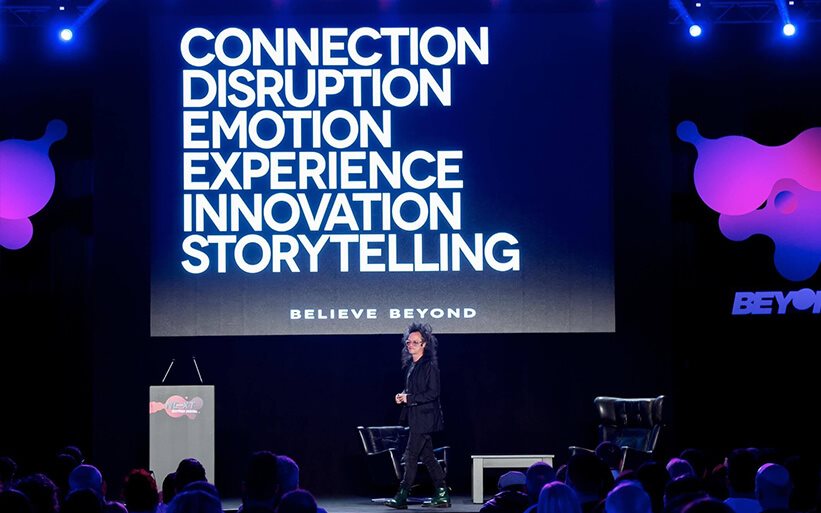 ATCOM Next | Beyond Digital welcomed over 500 business leaders, decision makers and leading executives of the Greek market, who examined latest trends, discussed and evaluated emerging best practices and technological advancements. David Shing, AOL's Digital Prophet, was once again the event's keynote speaker, presenting his own view of the present, as well as the future of business from physical, all the way through to digital and beyond.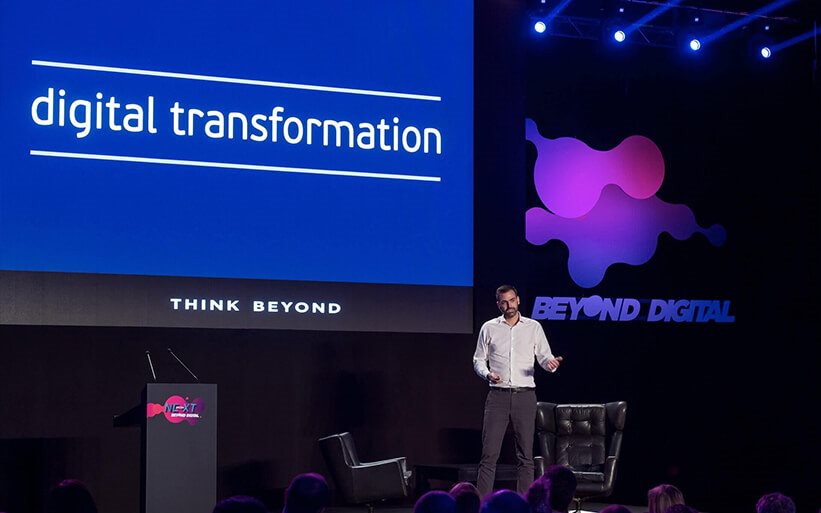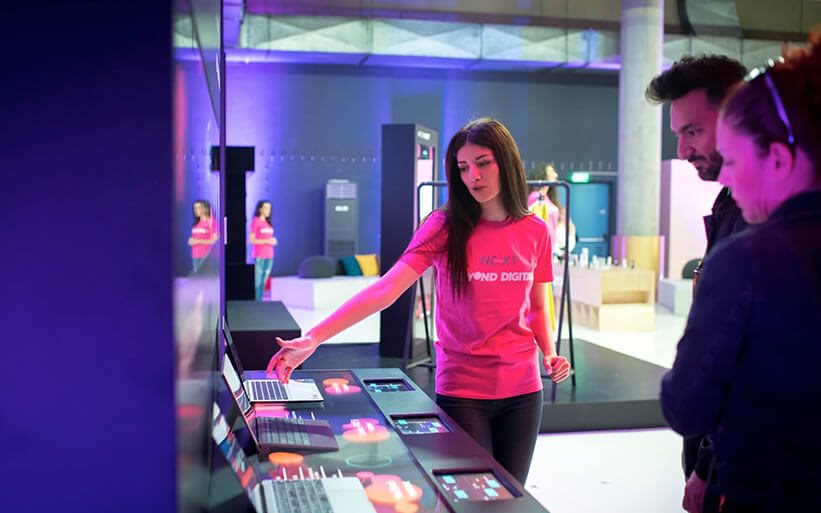 Meanwhile, as this event constitutes an innovation festival with a genuine experiential character, ATCOM Next offered its guests the opportunity to see and experiment with the interactive installations the company and its "Innovation Lab" Business Unit developed and exhibited exclusively on the occasion of the event. These were the Personal Product Filtering, the Experiential Product Configurator and the Interactive Fashion Hanger.
"ATCOM Next is a great opportunity for us to present our clients and partners our vision of how the future will look like, not only in digital business, but in a wider, inclusive business ecosystem. We are exceptionally proud of he great appeal our annual TechFest had this year and we promise to deliver even more exciting experiences in the future", Mr. Konstantinos Theotokas, ATCOM's CEO stated.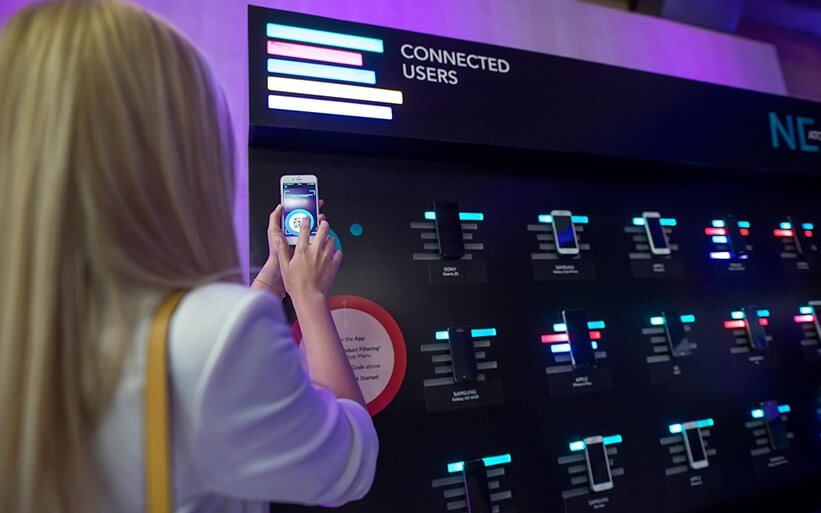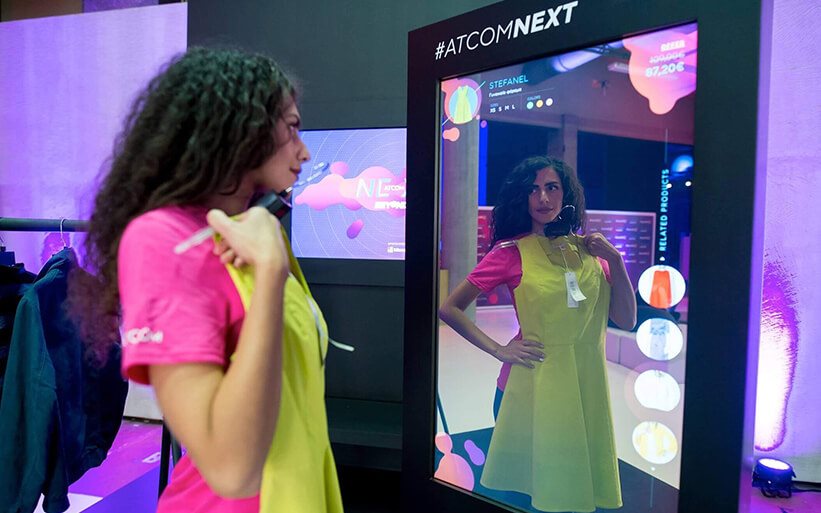 Kathimerini, Nova, 24Media, Adbusiness, Retail Business and advertising.gr were the Official Communication Sponsors of ATCOM Next Beyond Digital.