ATCOM SUPPORTS "BOROUME"
ATCOM sponsors the new boroume.gr, in the context of its CSR strategy.
The non-profit organisation "Boroume", whose goal is the reduction of food waste and the fight against malnutrition in Greece, has a new digital presence.
The realisation of the redesigned website boroume.gr was exclusively sponsored by ATCOM, who undertook the redesign, implementation and hosting of the new site.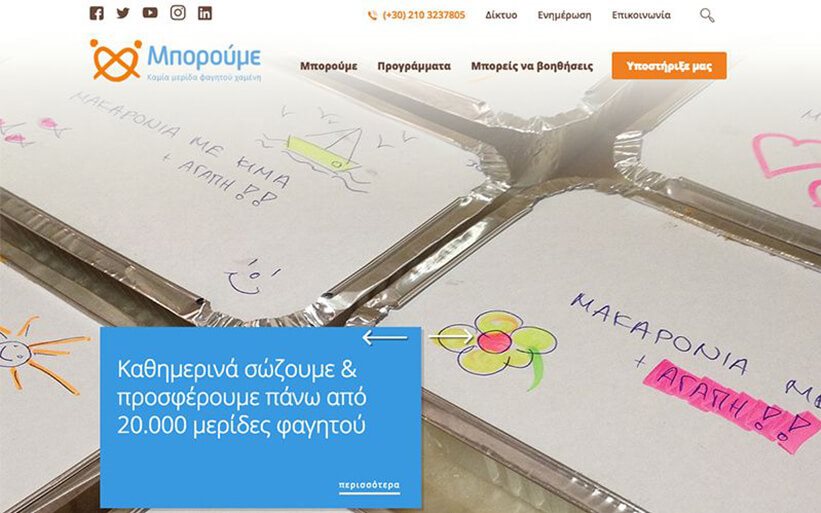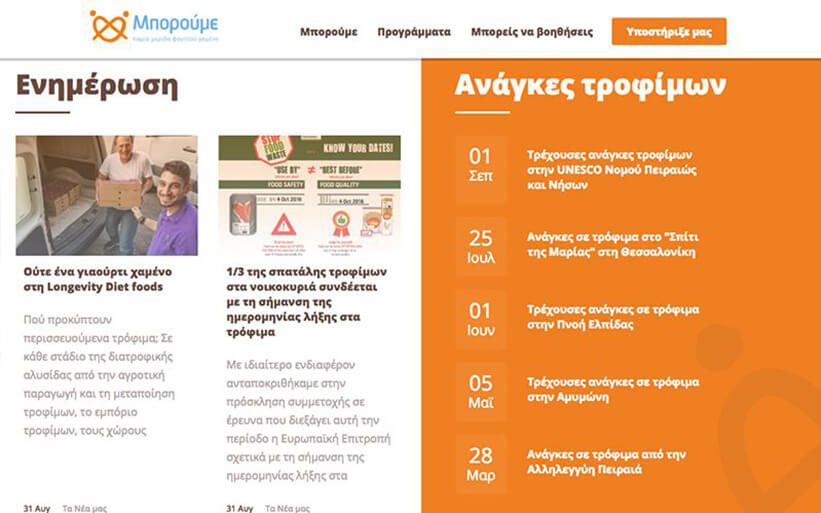 ATCOM, in the context of its CSR strategy, which forms an indispensable element of the company's philosophy and strategic planning, shows a consistent support by providing services to both established Non-Governmental Organisations and smaller-scale organisations. Within this framework, ATCOM redesigned the website boroume.gr, aiming to contribute to the raise of public awareness, to reinforce the organisation's work, to increase its digital visibility and to improve the experience of visitors, members and supporters.
The renewed boroume.gr adopts a modern and fresh design approach that promotes usability and improves user experience. Moreover, the upgraded information architecture, featuring user-friendly menus and clear call-to-actions, allows for an effortless navigation and offers users easy access to a plethora of information.
You can visit the new website by clicking on the following link: www.boroume.gr.