DAVID SHING, AOL'S DIGITAL PROPHET, RETURNS TO ATHENS FOR ATCOM NEXT
The international "digital guru" is the keynote speaker of ATCOM's annual TechFest
David Shing, one of the most prominent "gurus" of the international digital ecosystem, confirmed his participation as the keynote speaker of ATCOM Next Beyond Digital, which will be held on May 19th at "Proorismos Papastratos" in Piraeus.
AOL's official "Digital Prophet", will define and assess the strategic progress of the global digital universe.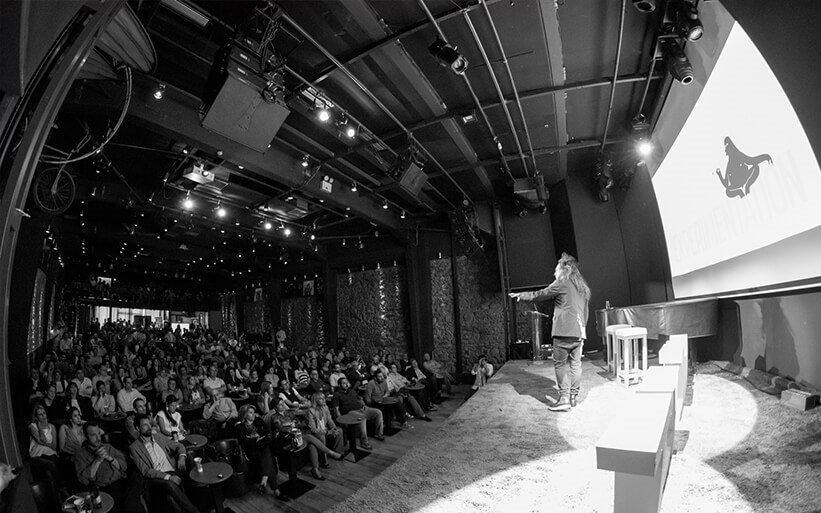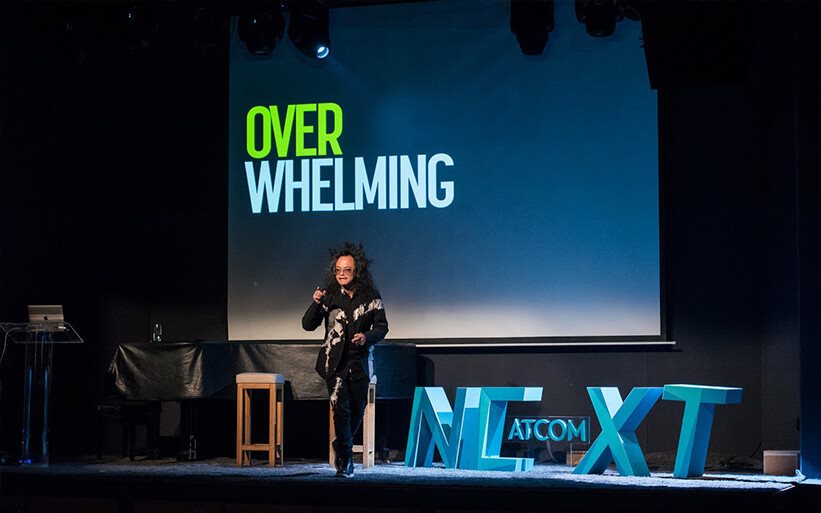 Within the context of ATCOM Next's theme, David Shing will examine the latest trends of the industry which are shaping the future of digital business, while also presenting the impact of the new emerging digital reality in the market, as far as brands, agencies and publishers are concerned.
"David Shing's presence at ATCOM Next is a great honour to us, once more confirming the pivotal role which ATCOM's annual TechFest plays within the country's digital ecosystem" stated Konstantinos Theotokas, ATCOM's CEO.
ATCOM NEXT Beyond Digital is sponsored by Microsoft.
Detailed information about the event and the agenda are available at next.atcom.gr.