INNOVATION AND THE INTERNET OF THINGS DOMINATED THE FIRST ATCOM NEXT
ATCOM's first annual TechFest was completed with utter success
ATCOM held its annual event "ATCOM Next'', entitled "Disrupt the Digital Experience", on May 22, 2015, at Gazarte, with the support of Microsoft Hellas. The purpose of the event was to present the innovation trends in digital business and to highlight the advantages and opportunities that new era brings to modern businesses.
The event was attended by more than 200 ATCOM clients and partners, who had the opportunity to learn about new trends and solutions of digital technology that can contribute to the development of their business.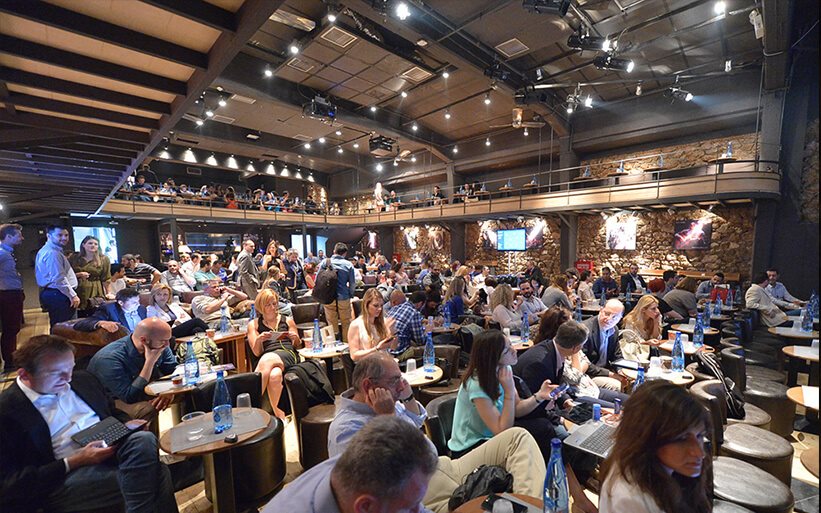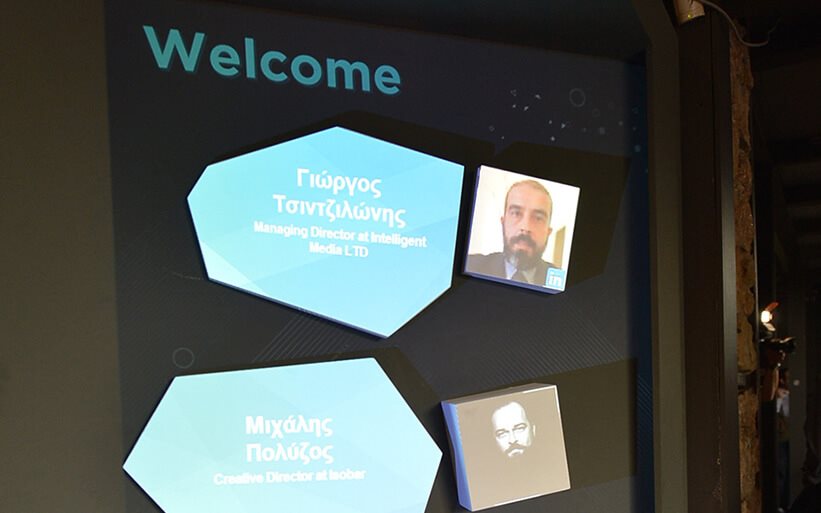 The keynote speeches were made by top executives of companies and organizations from technology and digital marketing industry, such as Microsoft, Sitecore, IAB USA but also Atcom. Among the speeches made was that of Yuri Zaytsev, Partner Lead, Central & Eastern Europe of Microsoft, who presented successful case studies implemented abroad, while talked on Microsoft's ambitions for the new digital age.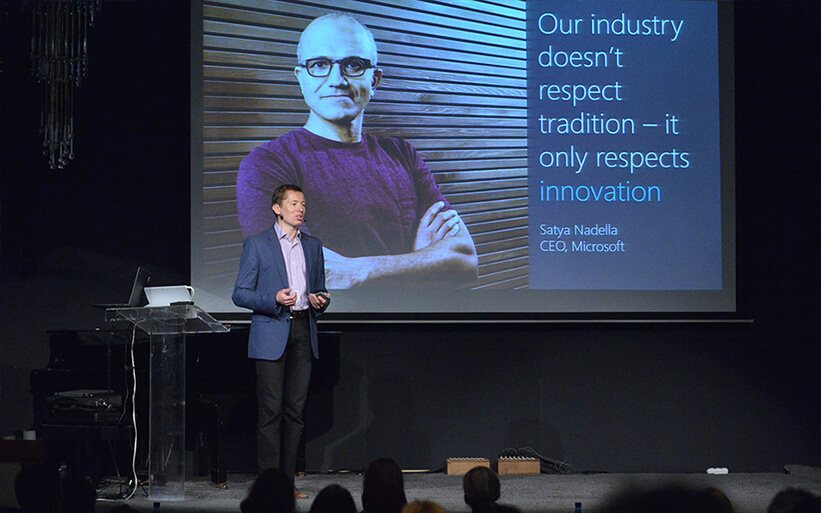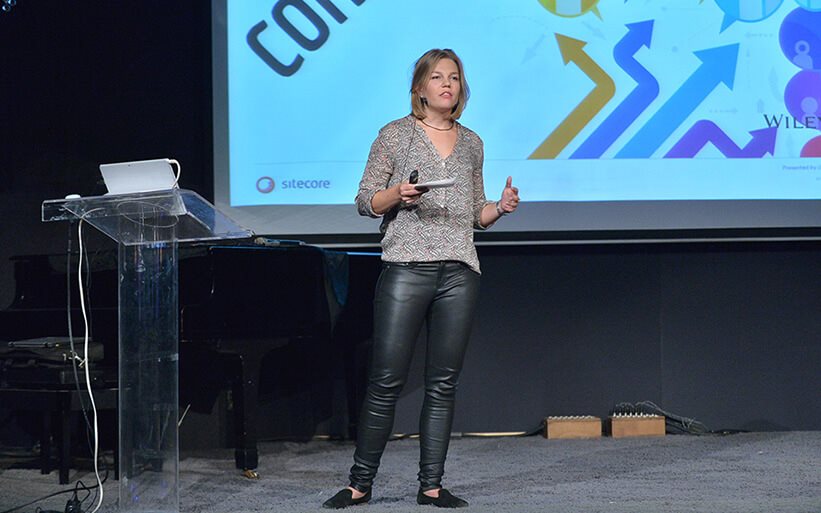 Apart from the interesting speeches the heart of the event were the innovative installations that were exhibited in the area which, making use of the Internet of Things, presented the possibilities that exist in the "omnichannel '', highlighting the benefits of the seamless consumer experience between the digital and the physical environment. In this context, the guests had the opportunity to interact with the window and the shelf of a retail store incorporating interactive media content in their in-store shopping experience.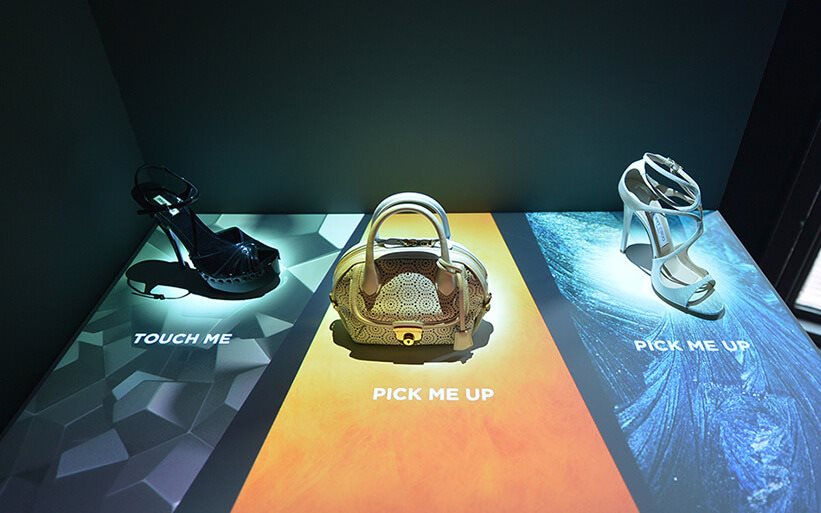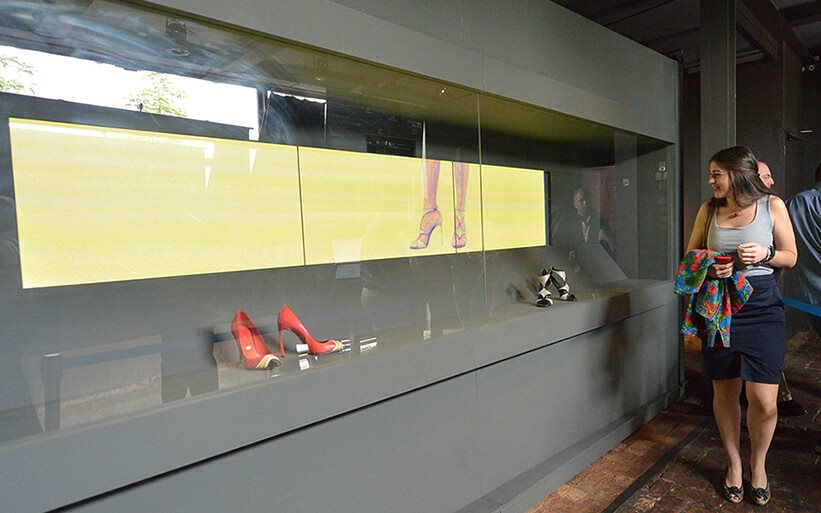 Kostas Theotokas, Managing Director of ATCOM comments: "We are very satisfied with the impact of the first ATCOM Next installations to our customers. It becomes obvious that Greek companies are increasingly willing to exploit new technological opportunities and to offer consumers a superior and more holistic shopping experience. The response was so great that now we are confident that we will see actual case studies of such applications very soon, which we hopefully will present to ATCOM Next 2016 ".