ATCOM LAUNCHED THE NEW CORPORATE WEBSITE OF INTRALOT
Pioneering design and Information Architecture that showcases the drive and innovation of the leading company
Intralot, the leading gaming provider, chose ATCOM as the strategic partner to create a modern and dynamic corporate website that would reflect the leading role of the company throughout its business network in 25 countries.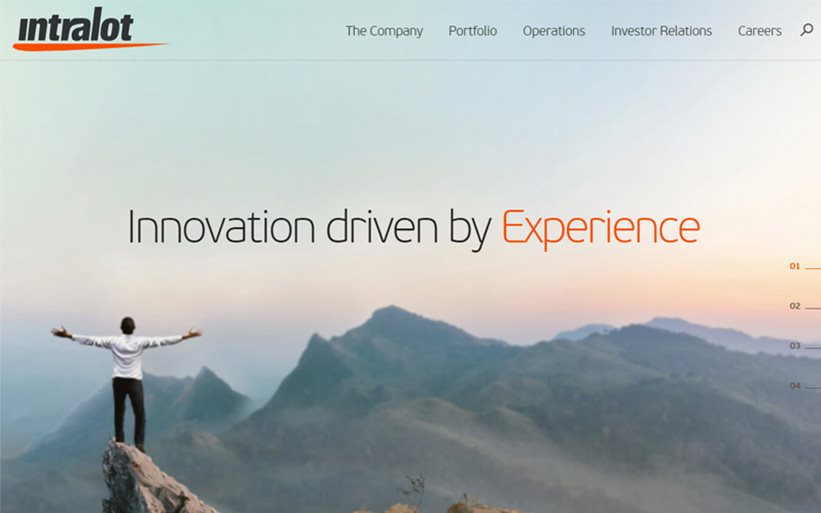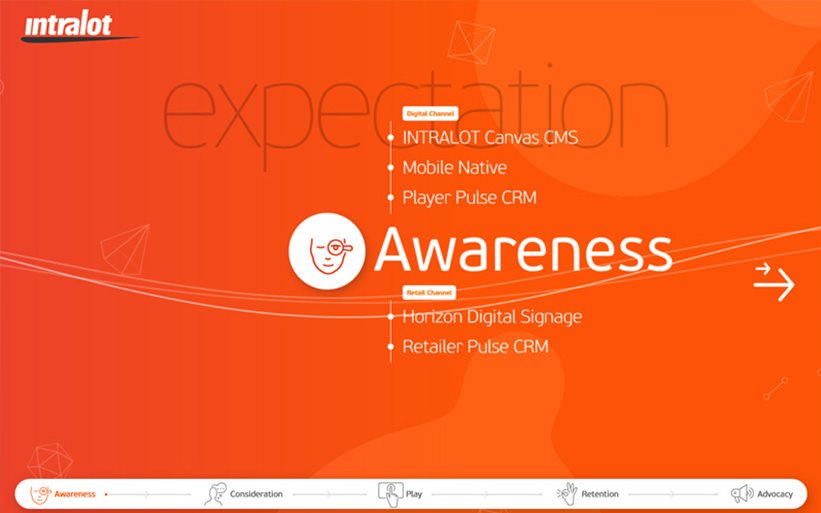 On the basis of the Design Thinking principles, a large number of workshops was dedicated to the creative representation of the company's business objectives, as well as the prediction of all possible user journeys, aiming at a clear content structure with optimised findability. Furthermore, to showcase the dynamic character of the company, innovative micro-animations and a great wealth of other design elements were adopted, namely the cinematic attribution of the homepage slider's images and the canvas technology used in key-sections, such as the player journey.
As with all of ATCOM's native productions, the new intralot.com was built on the latest version of the company's award-winning CMS platform, Netvolution 5.5. At the same time, the full employment of responsive design's potential under the guidance of ATCOM's UXlab, contributed to the fabrication of a unique mobile-first user experience rarely seen in corporate websites.
"We are exceptionally proud to have designed a timeless website that accurately reflects Intralot's vision of the international gaming industry" commented ATCOM's Creative Director, Grigoris Papadopoulos. "Combining a modern look and feel with the capabilities provided by technology, the new intralot.com imprints the dynamism and innovation written in the company's DNA, like few corporate websites do".
You can find more information about the project here.