CASE STUDY
REINVENTING EUROBANK
The future of Omnichannel banking is here
CASE STUDY REINVENTING EUROBANK
THE CHALLENGE
The concept of banking is changing. Customer expectations for banking services are being reset. Every customer is a digital customer - irreversibly.
This is why Eurobank, a leader in Greece's banking organisations, invests in business transformation through the integration of digital technologies. ATCOM was selected as the strategy and technology partner to modernise Eurobank's presence across digital and physical channels and deliver innovative, personalised experiences.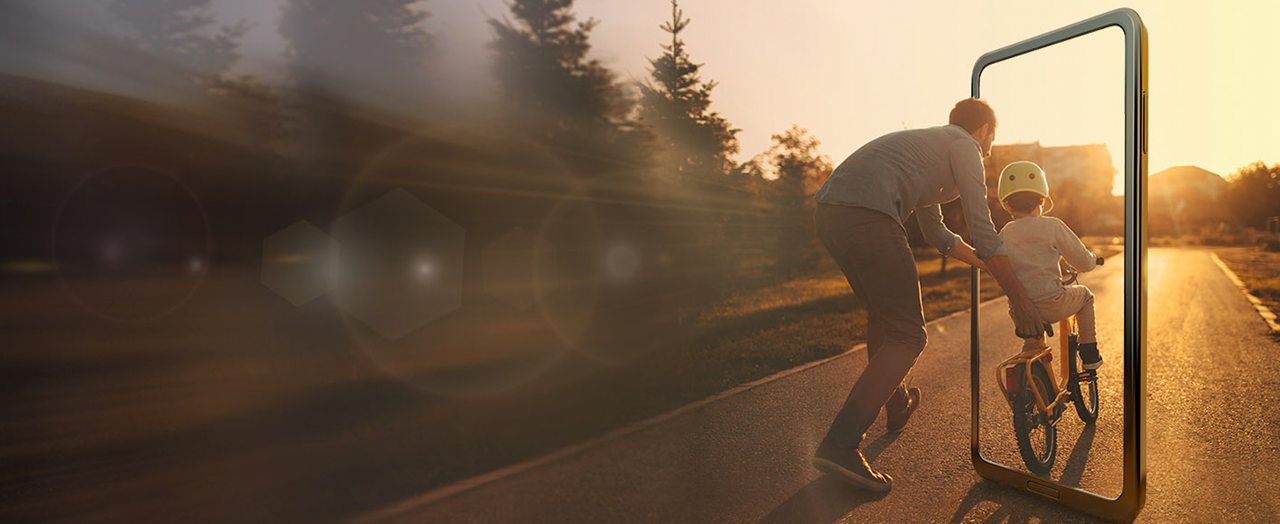 STRATEGY
Working in agile teams and in close collaboration with the bank, we applied a UX-oriented Design Thinking approach, backed up by data and based on a solid, secure and high-performing infrastructure.
We met the challenge and reimagined every step of customer interaction with the bank. Reshaping the customer journey across all channels, we unified the experience through every touchpoint, from Eurobank's e-banking platform and dedicated mobile application to the redesigned interface of Eurobank's ATMs.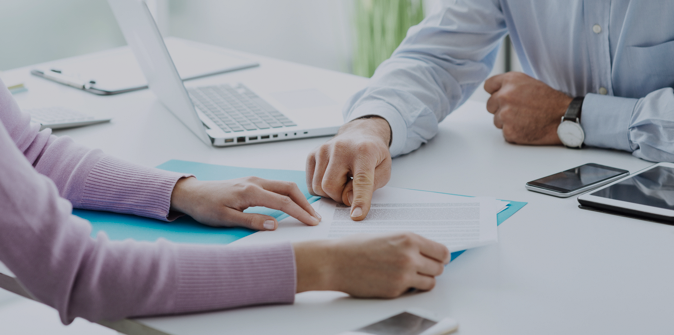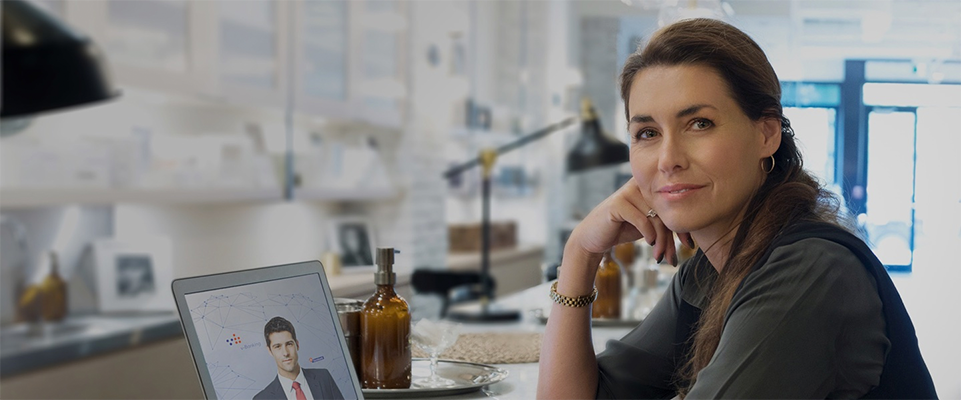 UNIQUE FEATURES

EUROBANK E-BANKING PLATFORM
redesign & new UX approach
customer-first strategy
consistency, flexibility and reliability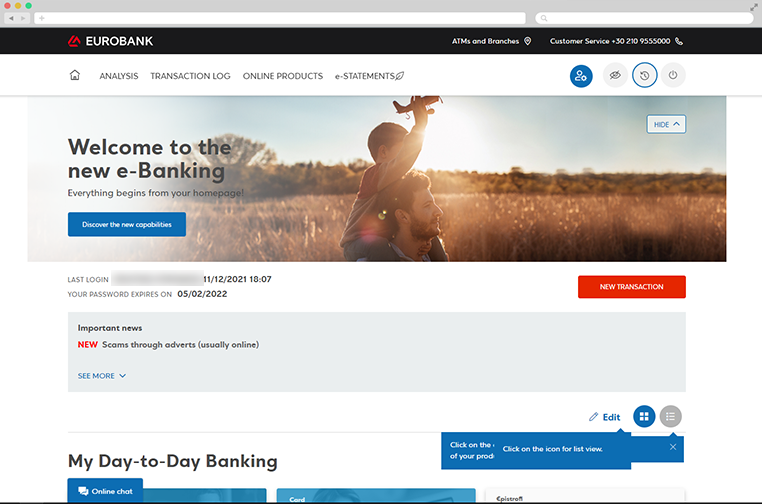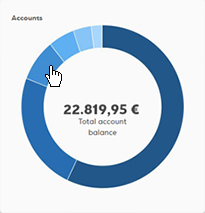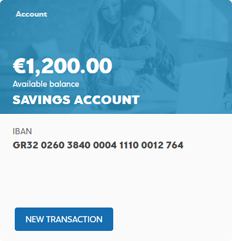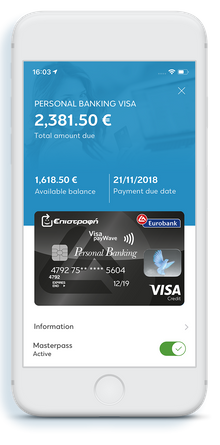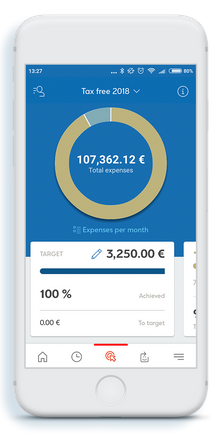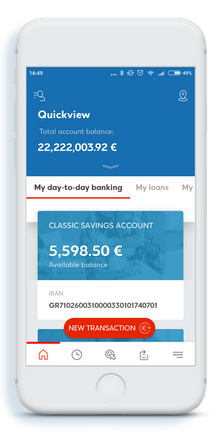 EUROBANK MOBILE APP
redesign & implementation from scratch
new levels of usability, security & scalability
continuous updates

EUROBANK ATMs
user interface redesign
enhanced brand identity
ensured usability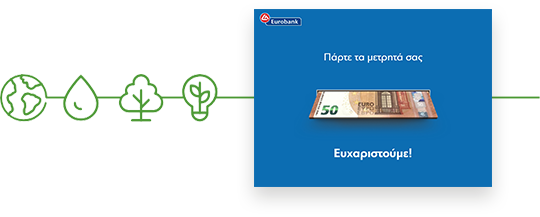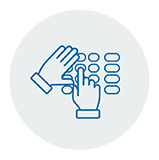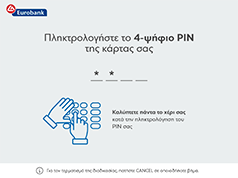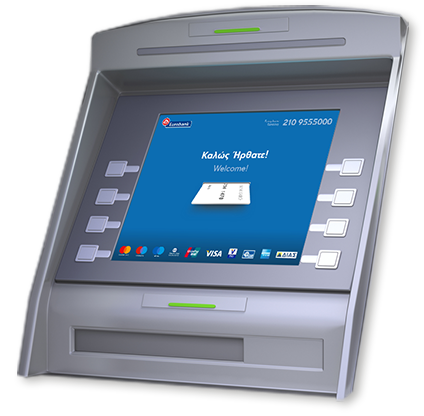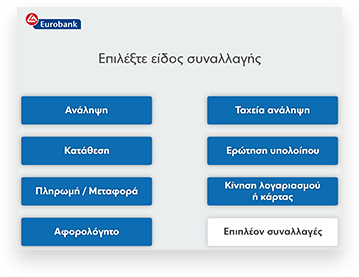 THE OUTCOME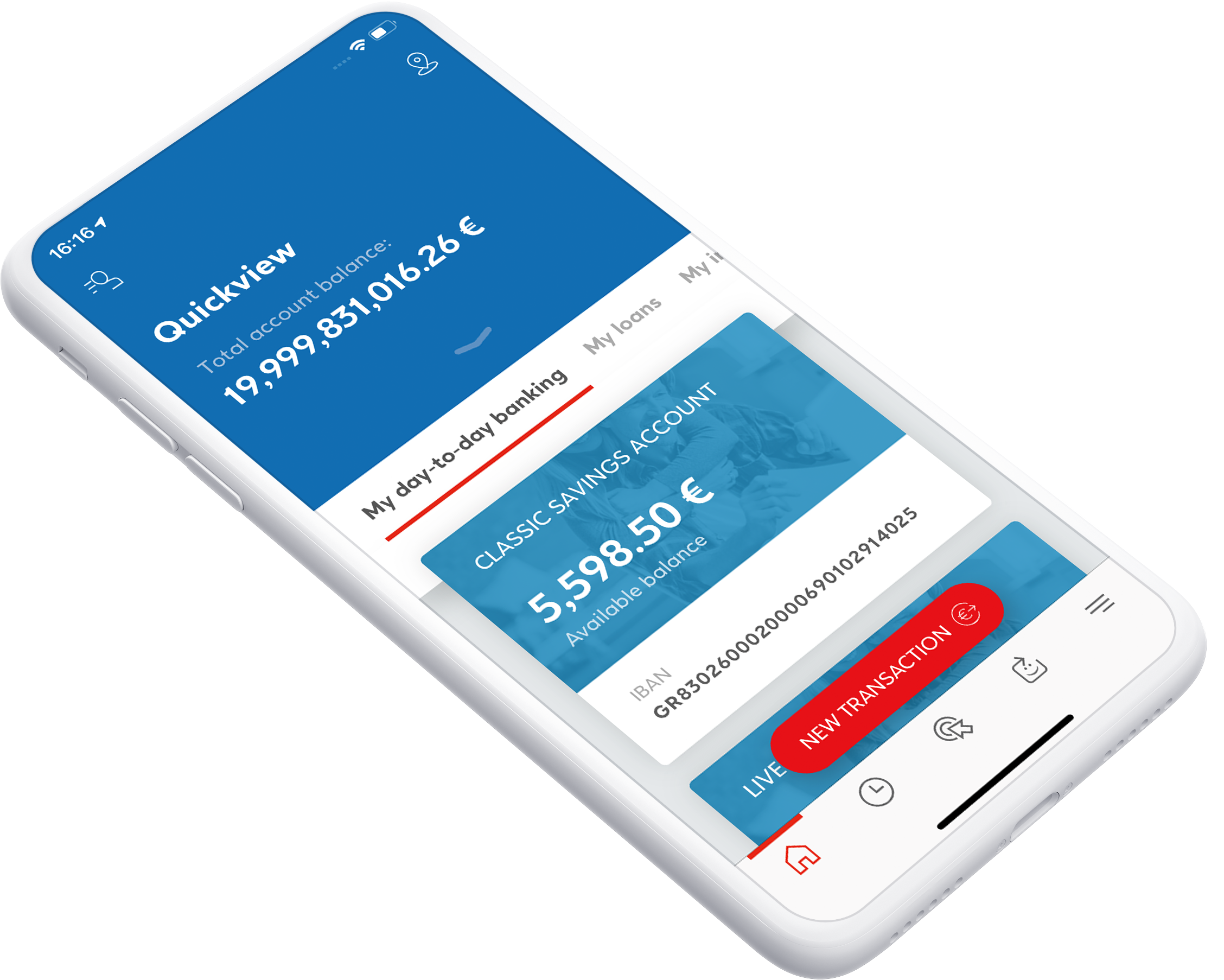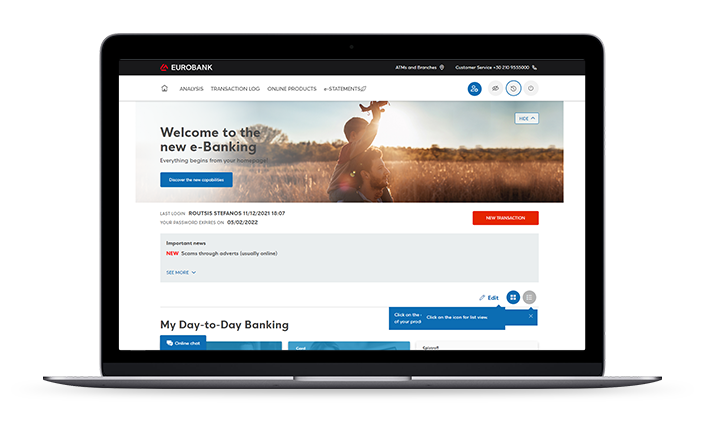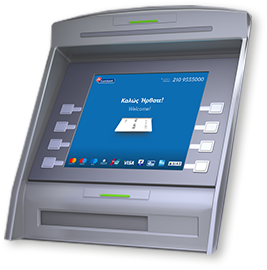 With strategic innovation that delivers transformative results, we outlined an approach that breaks down the walls between channels, functions and operations, abandons outdated business models and changes assumptions about the relationship between banks and customers.
Our goal was not only to disrupt the digital banking ecosystem, but to transform every aspect of the customer's banking experience and help create a new value proposition for modern banks. That's what our Omnichannel strategy for Eurobank is all about.