ATCOM & UXLAB SPONSOR THE INNOVATION DESIGN SUMMIT '17
ATCOM and UXlab, its Business Unit specialising exclusively in usability and user experience, are sponsoring Innovation Design Summit '17.
During the conference, Katerina Karagianni, UXlab's Director in her speech entitled "From Design Thinking to Design Doing", will explain how UX relates to Design Thinking, Experience Design and Innovation, refer to new practices associated with empathy and highlight the vital importance of Contextual Inquiry. Furthermore, Mrs. Karagianni will showcase case studies from the Greek market and underline practices which tend to be most effective.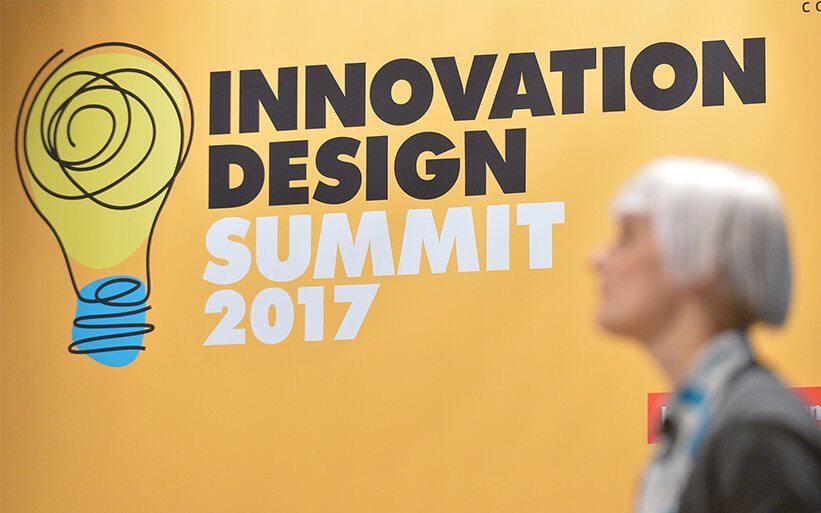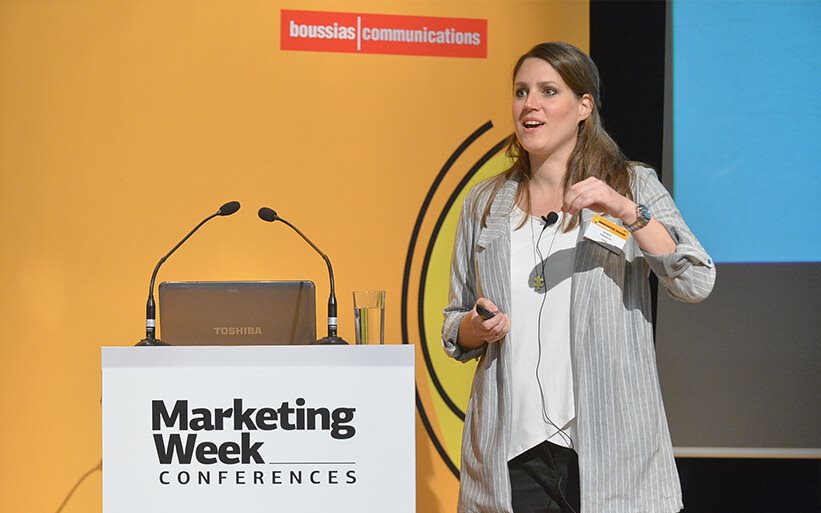 Innovation Design Summit '17 is the first Greek conference focusing exclusively on Design Thinking and the procedures, tools, methods and action items that make a difference in the strategy of every business.