DAFNI PROSALIKA: INNOVATION SHOULD BE A "KPI" OF THE ENTIRE COMPANY
An exclusive interview to Marketing Week, as published on June 3, 2019.
Dafni Prosalika, ATCOM's CCO, talks to Marketing Week about the importance of innovation in Greek and international businesses, comments on recent developments in the global consulting market, and shares her vision for ATCOM and MOCTA.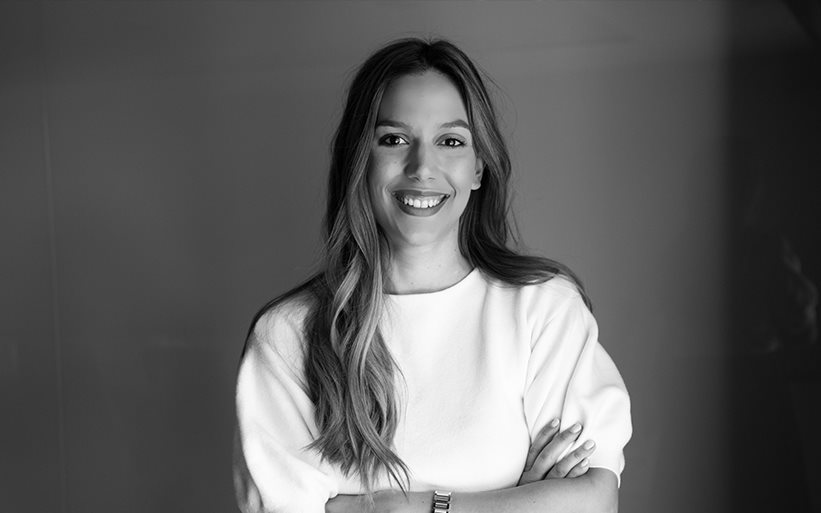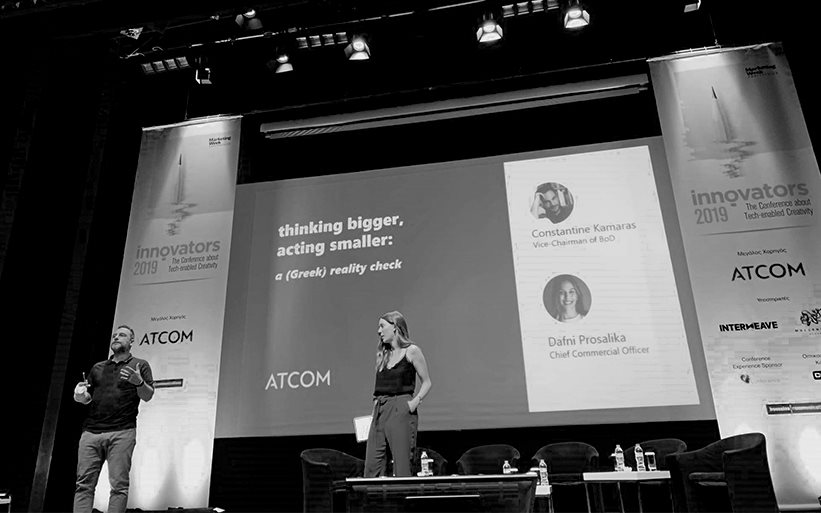 On Friday 10 May, 2019, ATCOM's Vice-Chairman of the BoD, Constantine Kamaras, and CCO, Dafni Prosalika, shared the stage of the "Innovators '19: The Conference about Tech-Enabled Creativity". In their speech titled "Thinking big, acting small" the two executives discussed how Greek businesses can overcome common obstacles to innovation and succeed in curating exceptional customer experiences.
Following up on their speech, Dafni gave an exclusive interview to Marketing Week, sharing further insights on the importance of a culture of innovation at the core of every modern business and her vision for ATCOM and MOCTA.
Click on the photo, to access the full interview.