BRING YOUR CHILD TO WORK DAY 2019
A day dedicated to our ATCOM Family Culture
Work-life balance really matters to us and we think it's important to always seek opportunities to strengthen the ATCOM Family Culture. Within this context, on August 2, 2019, we celebrated the "Bring Your Child to Work Day", inviting our junior ATCOMistas to join us for one whole day in the office.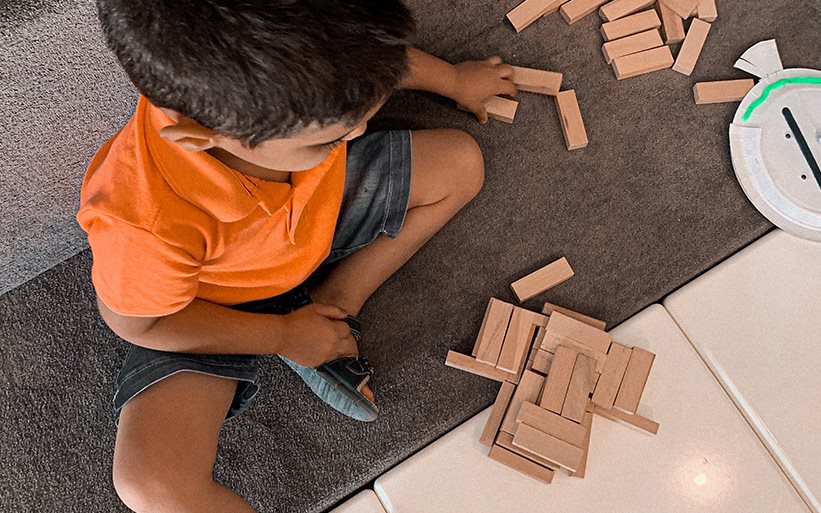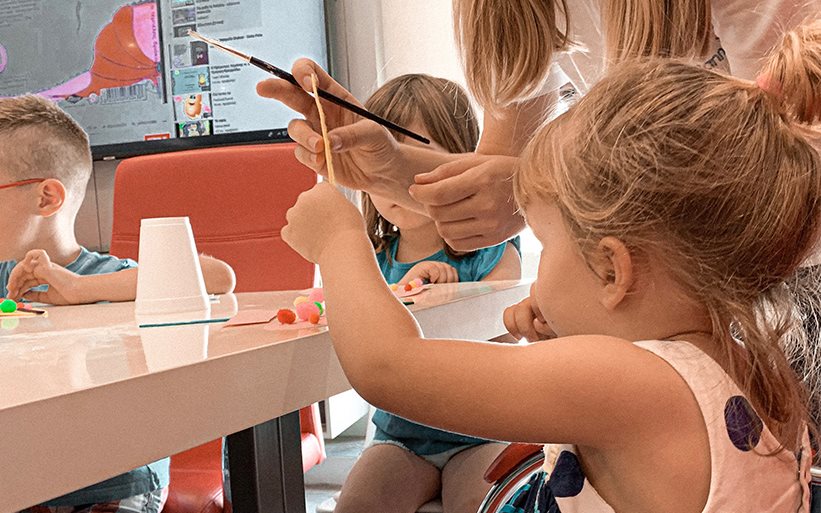 In this special annual occasion that is deeply woven into our culture, the children had a wonderful opportunity to accompany their parents, explore our offices and participate in fun activities. Being acquainted with the workplace of their parents and becoming familiar with a professional environment - some of them for the very first time - children are stimulated to develop their natural creative curiosity and inspiration. Which is true from the parents' perspective as well, as new inspiration and motivation can occur when seeing their job through the eyes of their children.
We cannot wait to do this again!