DOUBLE AWARD FOR ATCOM AT THE SITECORE EXPERIENCE AWARDS FOR THE NEW AEGEAN AIRLINES WEBSITE
The ultimate "Site of the Year" distinction and the new era of Predictive Personalisation at aegeanair.com
Double success for ATCOM at the international institution of the Sitecore Experience Awards. The company claimed and won the "Best Use of Content Management" award for the implementation of AEGEAN's new website, while Sitecore declared aegeanair.com the overall winner in Southern Europe, with the ultimate "Site of the Year" award.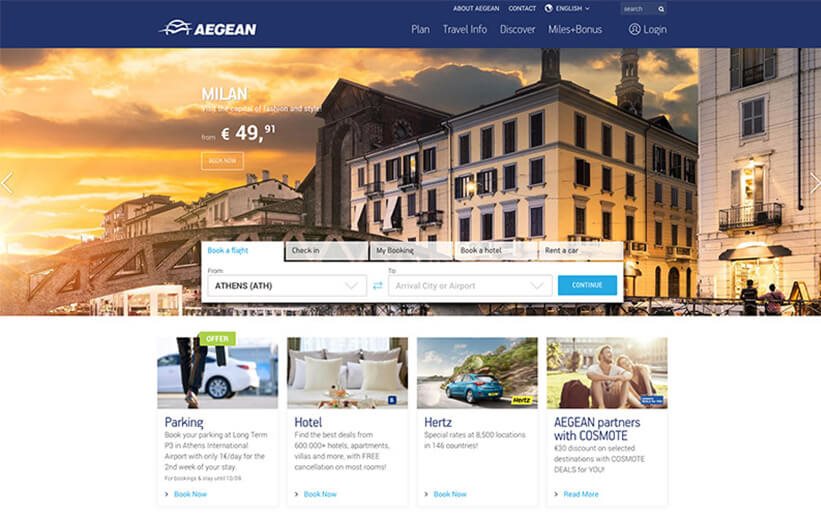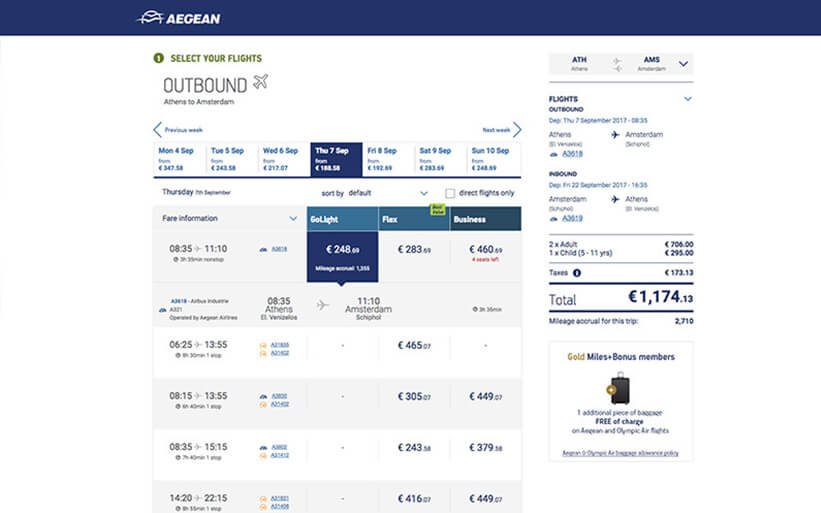 Sitecore, an international leader in Customer Experience Management, with this double distinction, credited ATCOM and AEGEAN with the most innovative integrated use of the Sitecore Platform to deliver an exceptional experience not only to the company, but most importantly, to its passengers as well.
The new aegeanair.com is ATCOM's first project on the Sitecore Experience Platform 8. Making creative and effective use of the agility the Platform provides, the site's implementation by ATCOM gave proven and measurable results in terms of performance, successfully supporting a highly complicated connectivity with third party systems, and customer experience, allowing for direct access through all channels.
With a premium responsive design that renders navigation intuitive and enhances usability in every mobile device, aegeanair.com places particular focus on the user experience, maintaining the website's full functionality and quality across all screen resolutions.
The next step for aegenair.com is nearly here, since ATCOM and its Business Unit, UXlab, are already working steadily and methodically towards the accomplishment of a new level of personalisation. Based on the Sitecore Experience Platform's endless advantages and capabilities, AEGEAN will be able to bring Contextual Intelligence into the equation. A new era of real personalisation begins – the so-called Predictive Personalisation - where the digital communication with the customer is adjusted through every available channel automatically, in context, in real time and even down to the individual customer level.