NETVOLUTION WINS THE TITLE OF THE BEST CONTENT MANAGEMENT SYSTEM
ATCOM' s flagship product, the Netvolution Content Management System, was one of the big winners at the Business I.T. Excellence awards, winning in its category for the second time in two years.
The Business I.T. Excellence Awards is an annual event that recognises best practices on the ICT sector. It is held under the auspices of the Federation of Hellenic ICT Enterprises (SETE), the Hellenic Professionals and Informatics Society (HEPIS), as well as many other important institutions, while its judging committee consists of Academics in the field of ICT, along with the support of established entrepreneurs.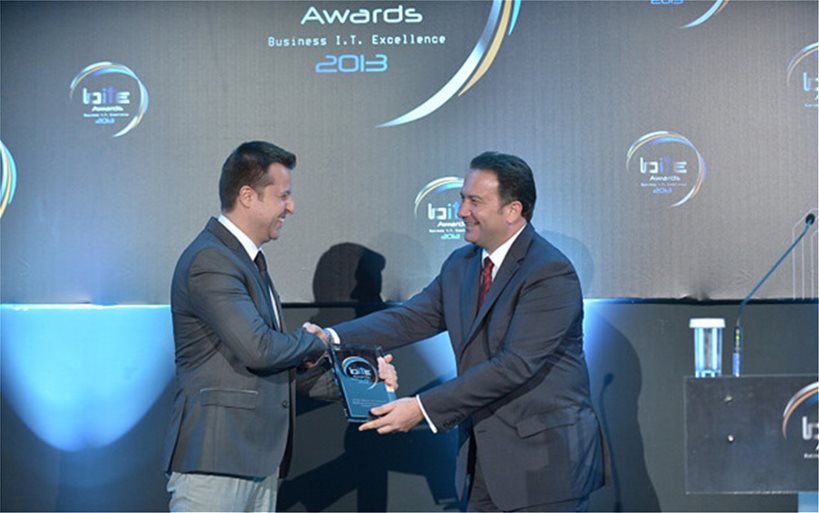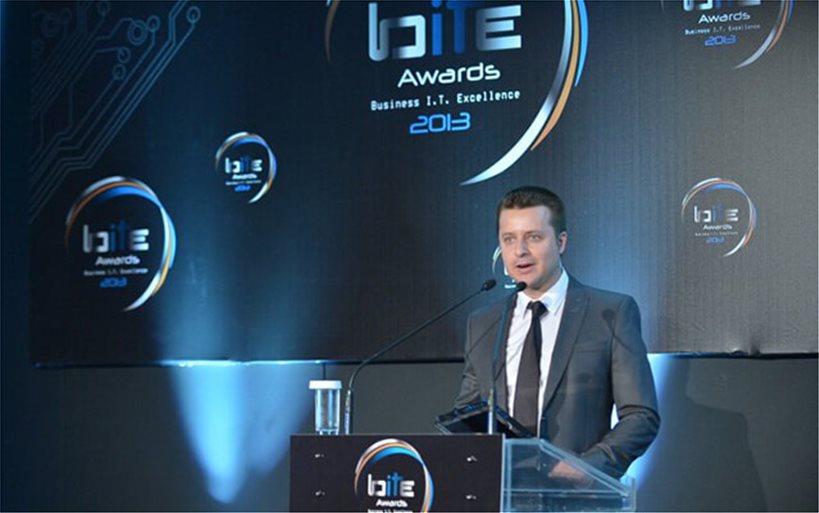 The flagship product of ATCOM, Netvolution WCMS, was voted for the second time in a row, as the best Content Management Solution on the market. Netvolution counts over 2000 installations, some of which can be found at Aegean Airlines, Alpha Bank, the DOL Media Organisation, Goody's, SKAI, Folli Follie Group, Wind Hellas - and the list goes on.
We would like to thank the Judging Committee for their trust on our software, but above all we wish to express our sincere thanks to the 136 silent, yet very productive employees of ATCOM, for their commitment and effort all these years. This award is dedicated to all of them.