CASE STUDY WINBANK E-BANKING
THE CHALLENGE
Piraeus Bank is one of the leading financial institutions in Greece, with an established presence in retail banking that extends from physical to digital, through an extensive network of physical branches and its successful online banking platform, Winbank.
The significant shift in banking behaviour and today's abundance of customer touch points have given rise to new consumer preferences and expectations. The key challenge for Piraeus Bank was to revamp its strategy and reshape customer experience, integrating an efficient cross-channel approach that includes mobile and is available to anyone, anytime.
ATCOM's key goal was to reinvent Winbank and help it thrive into the new demands of the evolving digital ecosystem.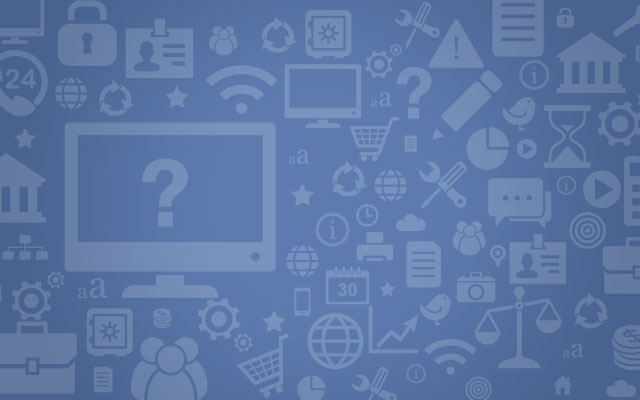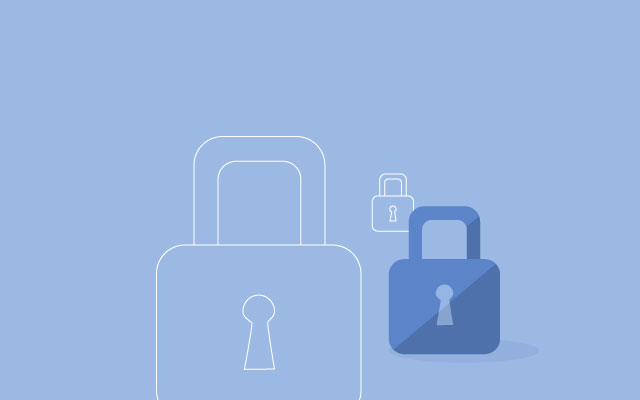 THE STRATEGY
MAKE IT USEFUL
MAKE IT CLEAR
THINK CUSTOMER FIRST
To redesign an e-banking platform as complex as Winbank, we launched a quite demanding and multifaceted Usability & UX optimisation plan, aiming not only to improve Winbank aesthetically, but also to provide a truly upgraded user experience, based on new levels of usability. Our strategy can be broken down to five key stages: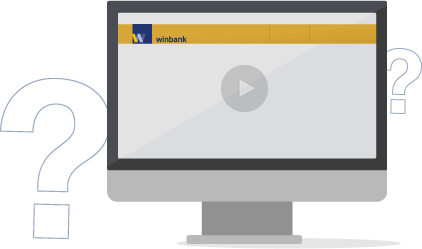 1. Understand
To understand in depth the pre-existing conditions and business goals, as well as the technical challenges and the unique attributes of this specific banking product, we undertook a series of stakeholder workshops, followed by an exhaustive benchmarking research to determine and secure Winbank's future position within the competition.
2. Empathize
Then we focused on comprehending users, grasping their behaviours, needs, what worries and what motivates them. Our goal was to access the user's perspective and get the full picture from his point of view. For this purpose, we plunged deep into Winbank's web analytics to track the various branches of the customer journey and acquired valuable data from call centre feedback, to investigate ways to bridge the gap between the current and the desired state.
3. Prototype
Having examined the matter both business-wise and customer-wise, we were able to connect the dots and map the new design of Winbank; a process realised on two different levels:
Firstly, we built Winbank's information architecture from scratch, pursuing an intuitive, user-friendly navigation and pointing towards seamless user experiences.
Further on, we proceeded to create user flows and put the most significant screens and procedures into wireframes.
4. Validate
The validation of our strategy was a crucial step at that point. Tree Testing surveys addressed to real users provided us with valuable feedback that helped us evaluate and further improve Winbank's new information architecture.
5. Design
Finally, the new User Interface was designed, applying the latest web design trends, while listening to the user's needs and incorporating every requirement, business as well as operational.
UNIQUE FEATURES
From theory to action, every insight we collected was channelled into the design of the new platform. We addressed the redesign of Winbank with meticulous care, adopting an innovative, multidisciplinary and customer-centric design that is visually appealing and fast-loading.
Particular focus was placed on usability and accessibility; with mobile usage on the rise, it was clear that the new Winbank had to be fully responsive and instantly accessible in its full functionality.
The redesigned Winbank has a clear and intelligible User Interface that simplifies the headache of online financial transactions and is extremely advantageous to both Piraeus Bank and its customers.
01
DASHBOARD
Starting from the dashboard, we listened to what users need from a personal web banking panel, how it can solve problems and facilitate day-to-day transactions and services.
Winbank's new dashboard provides an easy to read 360° view of the users' online presence, unifying their activity within the platform.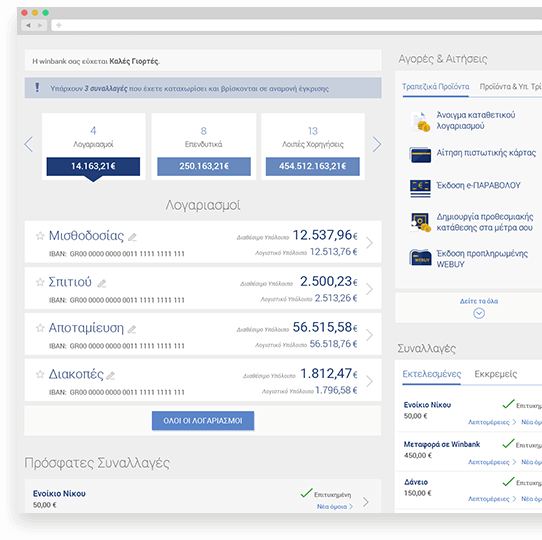 02
MAIN NAVIGATION MENU
We further enhanced usability by splitting the various products and categories into two main menus:
A new dynamic main navigation menu is placed on top of the screen, which provides one-click access to most of the platform's sections and, incorporating a "sticky" feature, it stays fixed to the top of the viewport on scroll.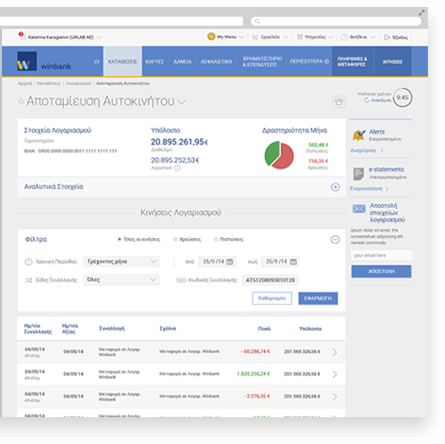 03
SECONDARY MENU
A secondary menu is introduced, with useful information, tools and customer support options, as well as a fully customised "Favourites" sub-menu to provide personalised access to the most visited sections of each user.







04
USABILITY IN STEP BY STEP
FLOWS
Navigation is effortless, while findability and relevance are proven to be upgraded, facilitating practical step-by-step procedures and showing a clear path to completion.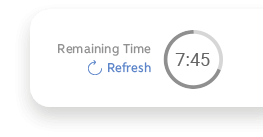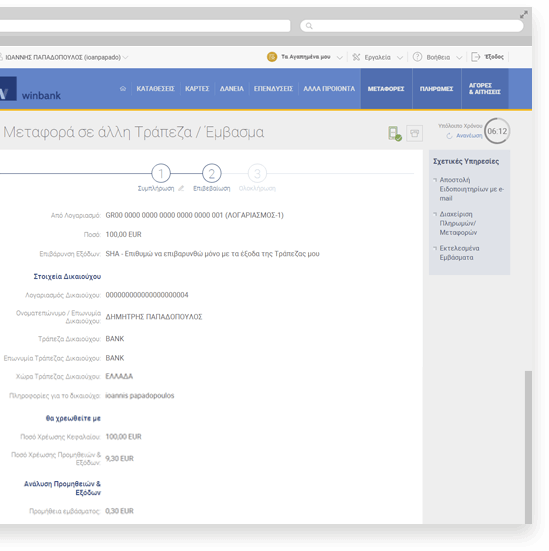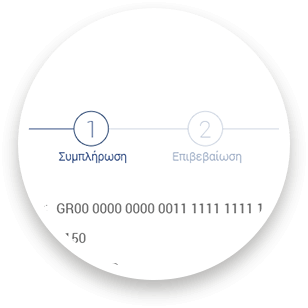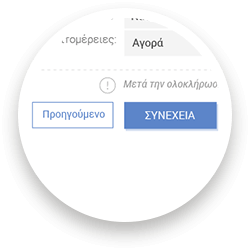 05
RESPONSIVENESS
Before referring to user experience, usability and accessibility though, we had to think about responsiveness. ATCOM specifically designed Winbank to be fully responsive, with consistent display and functionality across devices and screens, from mobiles and tablets to large desktop screens.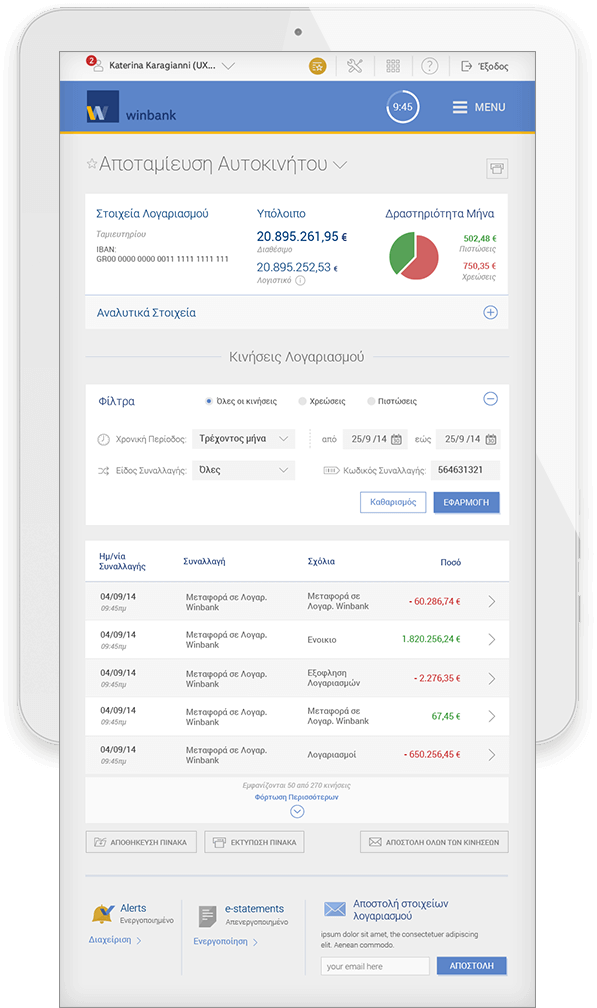 TECHNOLOGY
HTML 5
HTML5 semantic elements clearly describe their meaning to both the browser and the developer, allowing for a deeper organisation and depiction of the content's structure. Proper syntax improves the capabilities of the front-end development workflow and renders content more accessible and searchable, while also enhancing interoperability.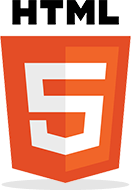 CSS 3
CSS3 is the most recent evolution of the Cascading Style Sheets standard, used to shape the formatting of HTML pages. Enriched with innovative features, styling elements and layouts bundled into modules, CSS3 provides flexibility and control, separating the formatting from the content.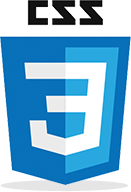 THE OUTCOME
Aligned with the status, quality and reliability of Piraeus Bank, the brand new identity of Winbank is about to change the way business is done within the digital banking ecosystem.
Winbank is the only truly responsive and fully accessible online banking platform in Greece – a fact that brings Piraeus Bank miles ahead of the competition. Offering a radically improved customer experience across devices, it introduces a new level of personalisation at every step of the user journey.
Providing supreme quality of service, ease of use and optimised accessibility, the redesigned Winbank transforms customer experience within the digital platform and, indirectly, contributes to the improvement of Piraeus Bank's web banking customer acquisition strategy.
In the long run, the benefits of the new Winbank will affect both customers and the bank itself. Customers will be inspired with trust, loyalty and a new sense of confidence in the financial organisations, while Piraeus Bank will be "rewarded" with remarkable economies of scale.