ATCOM SHINES AT MOBILE EXCELLENCE AWARDS '19
Winning 9 Mobile Excellence Awards and 1 Grand Award
ATCOM was one of the top winners of Mobile Excellence Awards 2019, the leading institution that rewards the most innovative applications and services in Mobile Business, receiving 10 awards in total, including one Grand Award, for mobile applications implemented for ATCOM's premium partners.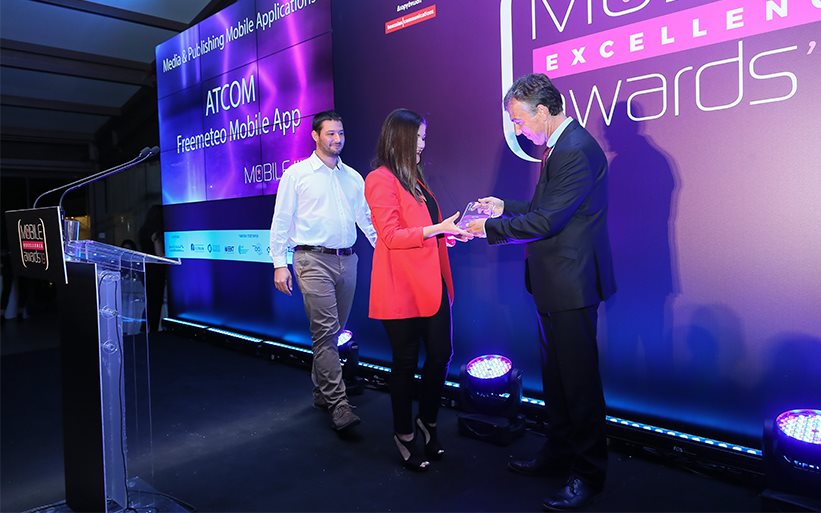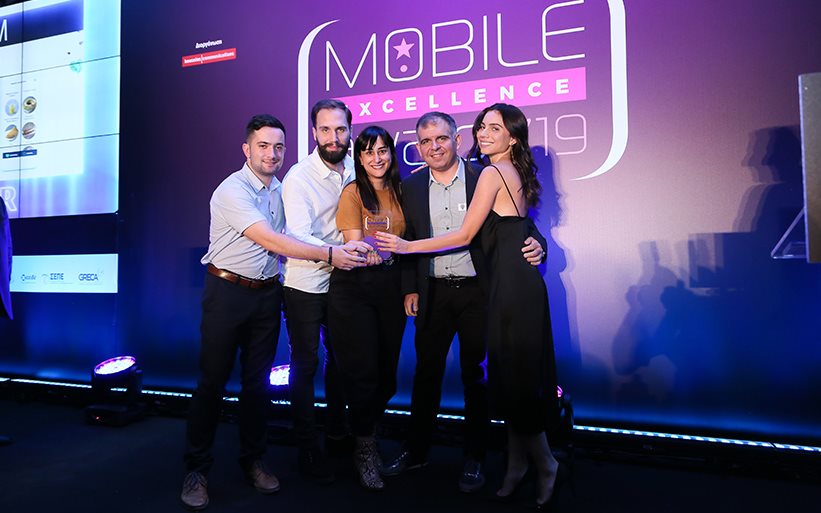 During the Mobile Excellence Awards 2019 ceremony, held on Thursday 17 October at Anais Club, ATCOM was honoured with 9 Awards - 3 Gold, 5 Silver and 1 Bronze - for projects fulfilled for EUROBANK, IKEA, PROTO THEMA, GREGORY'S and other important partners of the company, in the categories of "Sector-level mobile applications" and "Applications Design and Development, Technologies and Infrastructure". On top of these, ATCOM received a Grand Award, a distinction offered to the most awarded winners of the ceremony.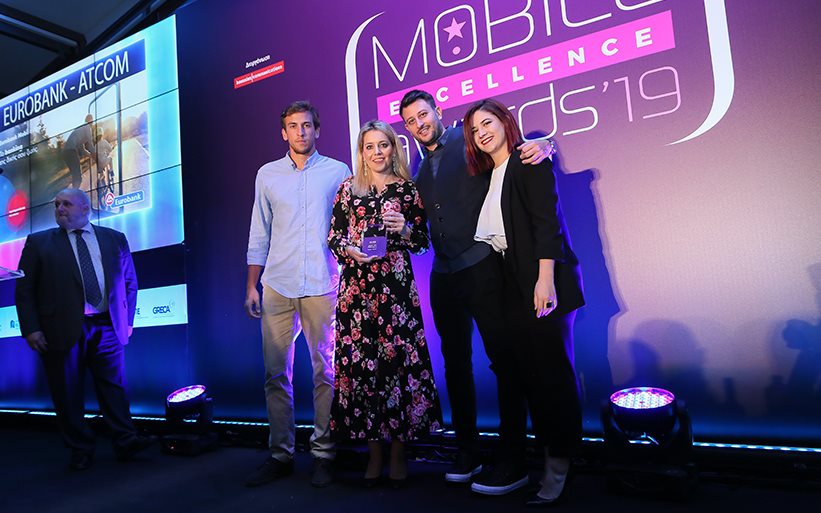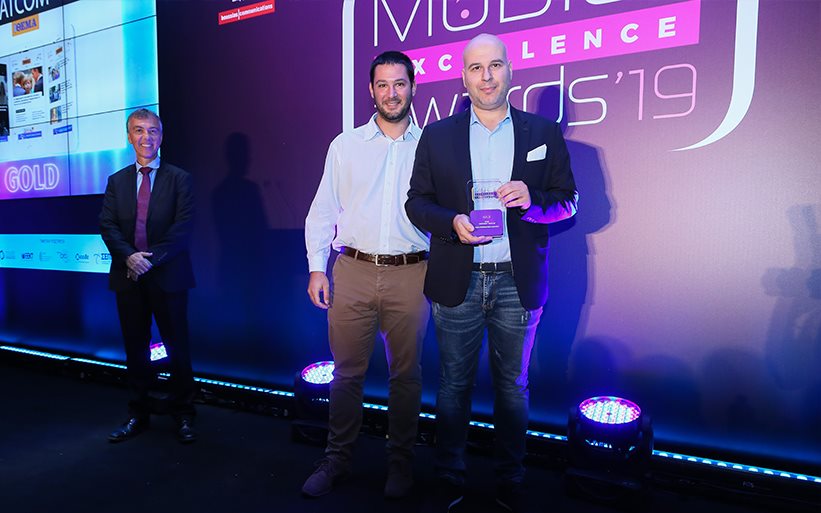 Nikos Liokalos, ATCOM's Technical Director, stated: "The awards we won at the Mobile Excellence Awards 2019 further validate ATCOM's strategic drive towards mobile business – a direction we were the first to invest in a decade ago. We are exceptionally proud of our distinctions and we will continue to prove, hands-on, that the creation of excellent mobile experiences is not an isolated growth factor for brands, but a vital component of an integrated business development system, regardless of industry".